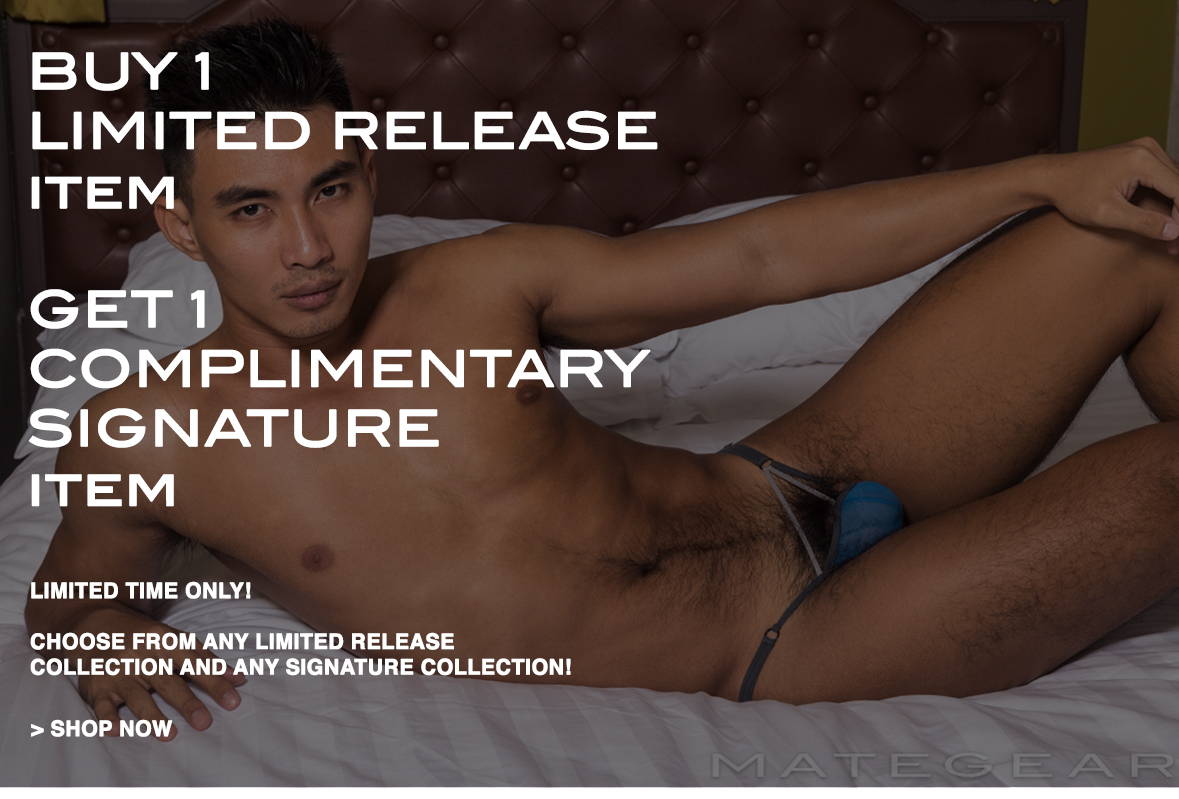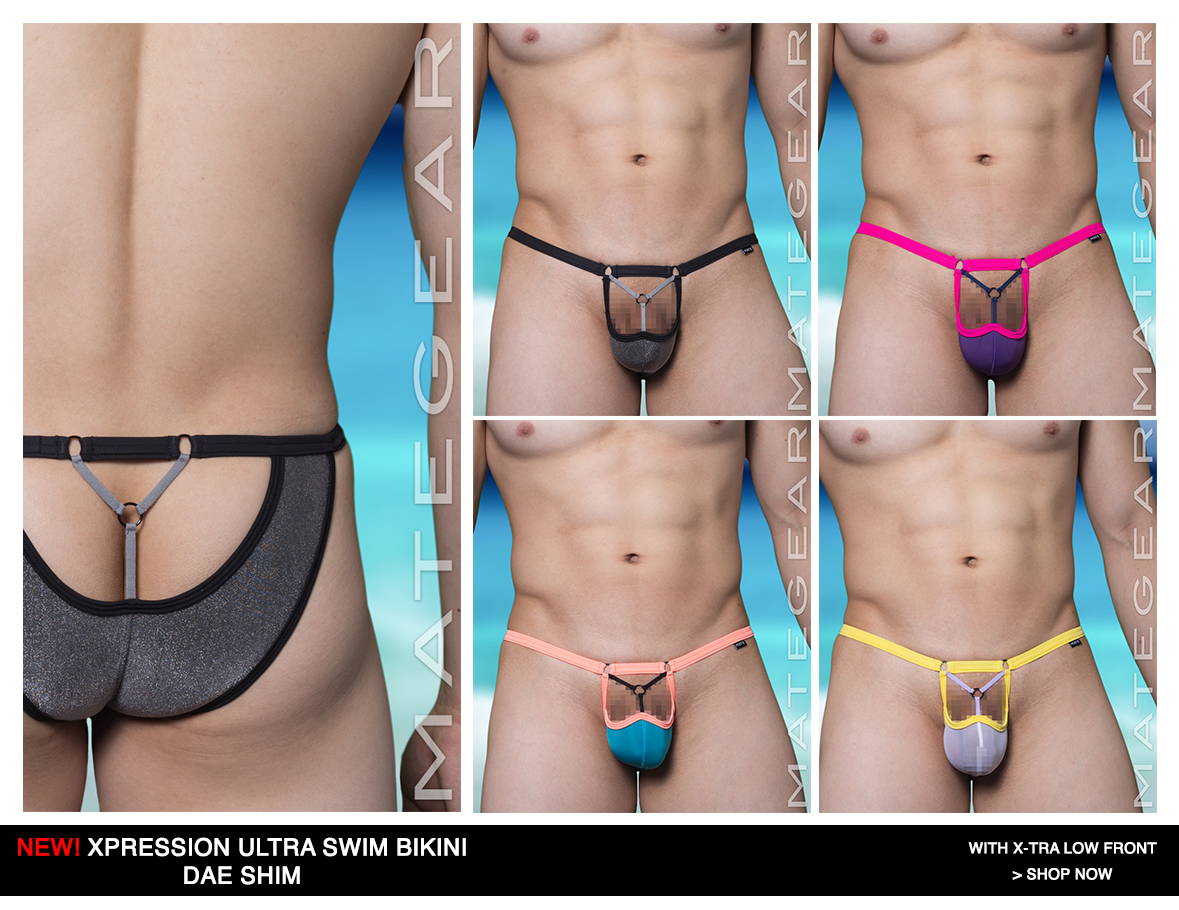 The Sexiest Men's Swimwear, Underwear, Sports and Loungewear
Check Out Our Clients In The Sexiest MATEGEAR! Submit Your Photo and Stand To Win In Our Lucky Draw!
---
---
---
---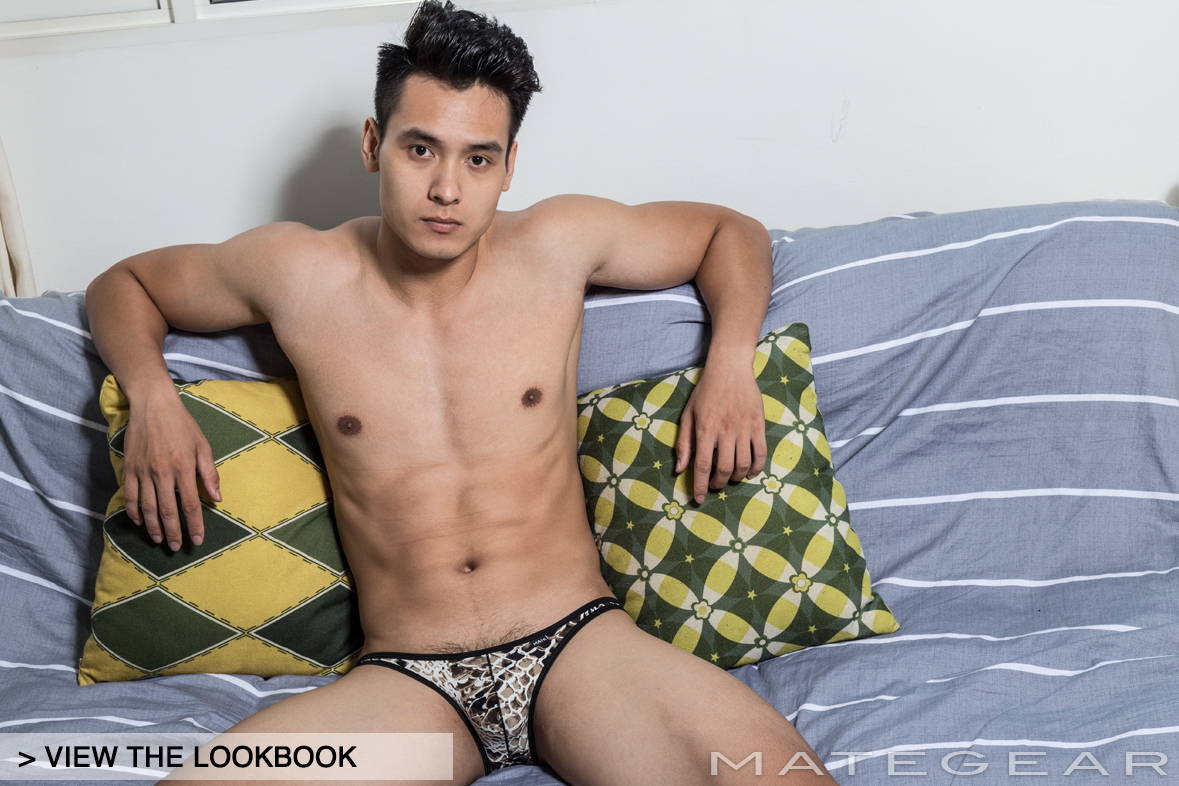 ---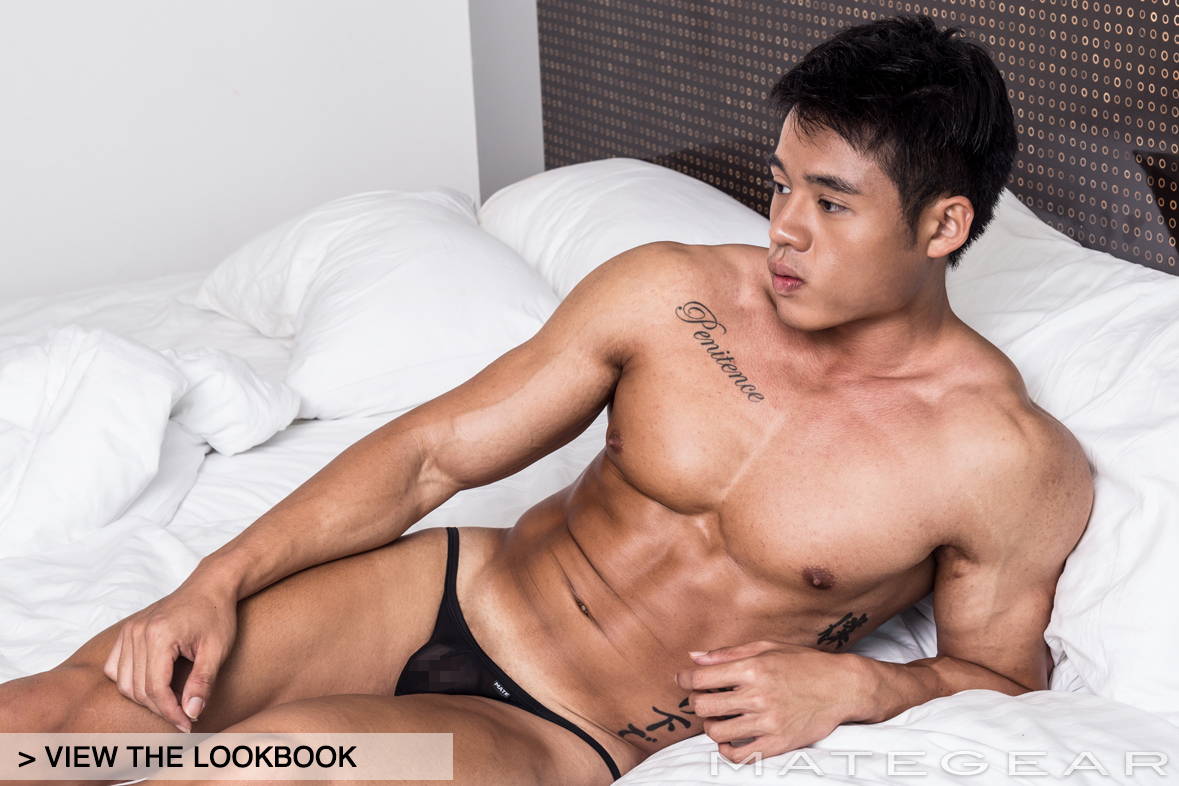 ---
[LIMITED RELEASE] LATEST ARRIVALS
Shop the Latest Limited Release Designs from MATEGEAR. Designed to show off your physique in the most daring way possible! All original designs that push the boundaries of men's underwear. Available in limited quantities per design.
[SIGNATURE SERIES] Underwear
Our Signature Series is designed to provide you with everyday essentials in the colors and styles you love the most! From Ultra Thin Nylon, Mesh to Special Printed Fabrics, we have you covered all year around! Shop any 3 for $22 Today!
[SIGNATURE SERIES] Swimwear
Our Signature Swim Series features our extreme low rise swimwear, both unlined and lined! Available in a large collection of styles and colors, you will surely find something that suits you! Shop any 3 for $29 Today!
---
Our Mini Shorts are designed with full side splits to show off your legs and glutes. Available in 6 Different Colors. Shop any 3 for $29! > Shop Now
[LIMITED RELEASE] SWIMWEAR
Shop the Latest Limited Release Swim Designs from MATEGEAR. Designed to show off your physique in the most daring way possible! At the beach or the pool, our original designs are guaranteed to make you the centre of attention. Available in limited quantities per design. > Shop Now
---
[LIMITED RELEASE] UNDERWEAR
---
Shop the Latest Limited Release Underwear Designs from MATEGEAR. Lovingly designed to push the boundaries of men's underwear to the extremes. We guarantee that you will feel incredibly sexy whenever you put our intricate designs on. Available in limited quantities per design. > Shop Now
[LIMITED RELEASE ] SPORTSWEAR
Shop the Latest Limited Release Sportswear from MATEGEAR. Designed to show off your physique in the most daring way possible! Perfect your next gym or run session, our original designs are guaranteed to make you the centre of attention. Available in limited quantities per design. > Shop Now
[LIMITED RELEASE] LOUNGEWEAR
Shop the Latest Limited Release Loungewear Designs from MATEGEAR. Perfect for lounging around your house in, our loungewear designs are guaranteed to make you feel extremely sexy and sensuous. Available in limited quantities per design. > Shop Now
---
Check Out Our Extensive Lookbook Featuring Our Models In The Sexiest Gear From MATEGEAR
Access our private gallery for members to share pictures of themselves in their favouri